Pharmacy Management Software for Independent Pharmacies
Pharmacy management solutions from Computer-Rx are designed to work for community pharmacy, hospital pharmacy, nursing home and LTC, multi-location pharmacy, and specialty pharmacy.
Single Location Pharmacy Management Solutions
Pharmacists see patients more times per year on average than doctors. With so many touchpoints, independent pharmacists are an integral part of their community. Provide essential patient care services and improve patient outcomes with dedicated support and top-notch services from Computer-Rx.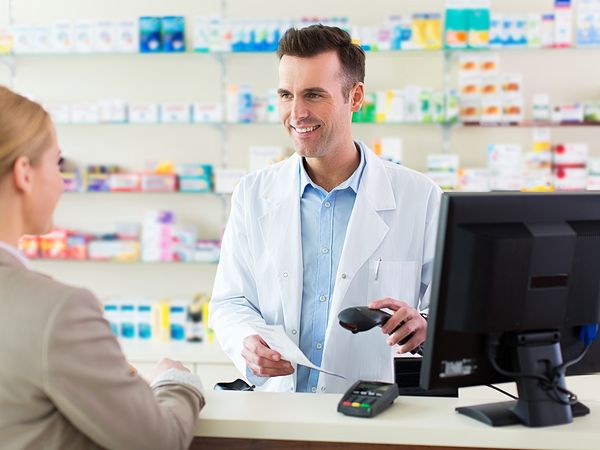 Multi-Location Pharmacy Management Solutions
As your independent pharmacy grows to multiple locations, your pharmacy management needs change. With multi-location pharmacy management solutions from Computer-Rx, you can oversee all your locations in one convenient place. Maximize your efficiency while improving patient outcomes with customized reporting, automation, and more.
Pharmacy Management for Hospital Pharmacy
With pharmacy management solutions from Computer-Rx, you can support the needs of your hospital pharmacy. Reduce readmissions, increase revenue, and add value to your hospital system with a customized solution.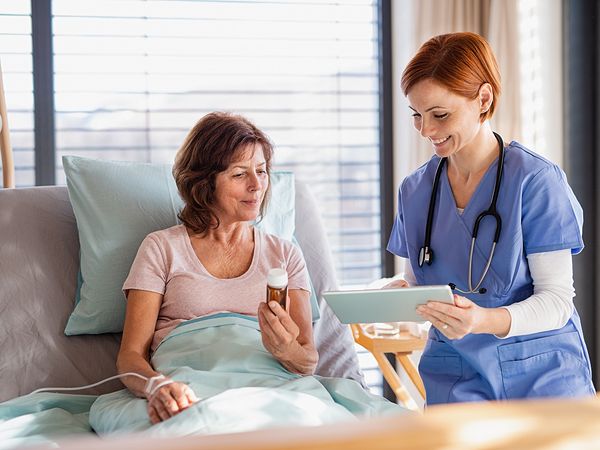 Pharmacy Management for Nursing Homes & LTC
Nursing homes and long-term care pharmacies have a unique set of requirements to care for aging patients. Computer-Rx handles your complex medication needs as well as individual reporting requirements to operate your business.
Specialty Pharmacy Management Solutions
Don't settle for less than a complete, turnkey solution. Computer-Rx provides the features, functionality, and integrations your specialty pharmacy needs for daily operations in one convention solution. There is no need to piece together your own solution or deal with clunky integrations.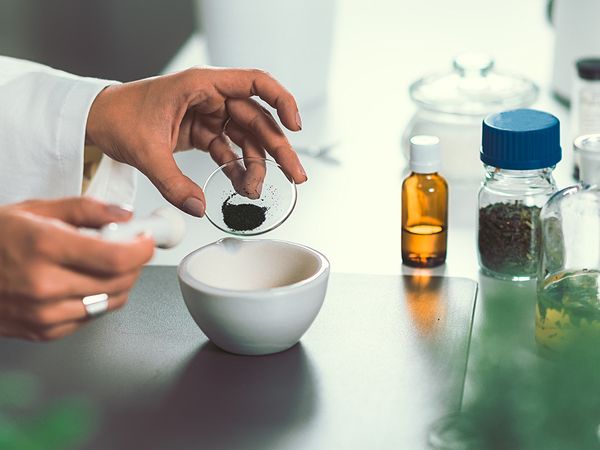 Interested in learning why Computer-Rx is the leader in pharmacy solutions?
Our team is dedicated to the community pharmacy industry. Let us show you the difference a true partner can make.