Pharmacy Management for Single Locations
Computer-Rx provides the tools you need to increase patient engagement, expand to new markets, and grow your overall operations for your single location independent pharmacy.
Complete Solutions for Community Pharmacy Management
Computer-Rx is designed specifically for independent pharmacists. Pharmacists that are uniquely positioned to serve patients in their communities. In fact, patients visit their community pharmacists more times per year than their primary care providers. Computer-Rx is dedicated to helping maximize efficiency and improving patient outcomes in your pharmacy.
Pharmacy Management
TDS provides your independent pharmacy a total turnkey solution with:
Prescription Filling
Workflow Management
Abundance of vendor interfaces
Pharmacy Consulting
Accounts Receivable
Point of Sale
Complete your pharmacy workflow journey with integrated point of sale.
IIAS Compliant for Processing
FSA/HSA Cards
Customizable User Security
Electronic Signature Capture
Integrated Reports
Patient Apps
Connected with patients, improve adherence, and increase communication with patient apps.
Mobile prescription refill requests
Delivery
Inventory
Curbside pickup
Experience the Most-Used Software for Independent Pharmacy
The patients in your community rely on your independent pharmacy for prescription filling and valuable healthcare services. A complete pharmacy management solution from Computer-Rx ensures you do not settle for less than your patients deserve. Receive the support and tools your business needs to take care of your community while growing your revenue.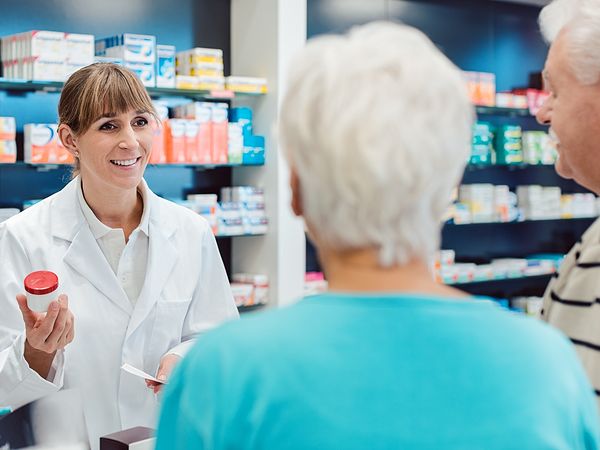 Interested in learning why Computer-Rx is the leader in pharmacy solutions?
Our team is dedicated to the community pharmacy industry. Let us show you the difference a true partner can make.